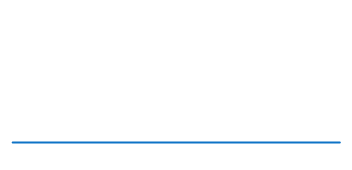 BABY BOOT CAMP® :: SYRACUSE
Love is being #MomStrong.  
Get healthy with you a community of support. Child-friendly boot camp style classes for all levels of fitness in the Syracuse area. Our 60-minute stroller fitness classes cater to moms of all fitness levels: pregnant moms, new moms, and moms with one or more stroller-aged children. Our interval-based classes incorporate cardio, strength, and core for a total body workout. 
Baby Boot Camp Syracuse strives to:
Enhance the lives of moms through safe and effective programs.
Provide a supportive environment where moms strengthen their sense of community through our MomStrong Tribe.
Offer family-friendly career opportunities through franchising and instructor training..
Moms must be at least 6 weeks postpartum (8 weeks for a c-section) with clearance from their physician to resume physical exercise. Pregnant moms must receive written clearance from their physician twice during their pregnancy for exercising while pregnant.
New Client Enrollment Fee: $59 provides you with the basic equipment required for our mom and baby classes.
Personal Health Coaching
Health is about finding your motivation, making positive life changes and setting goals. Find support for your fitness goals with one-on-one sessions.
Corporate Wellness
The strength of the workforce is about mind and body. Custom programs designed to provide the benefit of health and wellbeing to your team.